J. Roddy Walston & the Business: Live at the Bell Auditorium (06/09/2018)
Not long ago it was announced that The Revivalists would be stopping by my hometown, Augusta, Ga., on their summer tour. A few weeks past after this announcement and then another announcement was made regarding this tour. For this Concerthopper, this announcement was huge! J. Roddy Walston & the Business (JRWATB) was announced as the opening support for five (5) dates on the tour and Augusta would be their first date. If you know me or have read any of my previous articles, JRWATB has been a constant over the years. Even my first article on our newly, redesigned website (pardon me while I add a shameless plug!) was about none other than JRWATB in Athens, Ga. at the 40 Watt Club.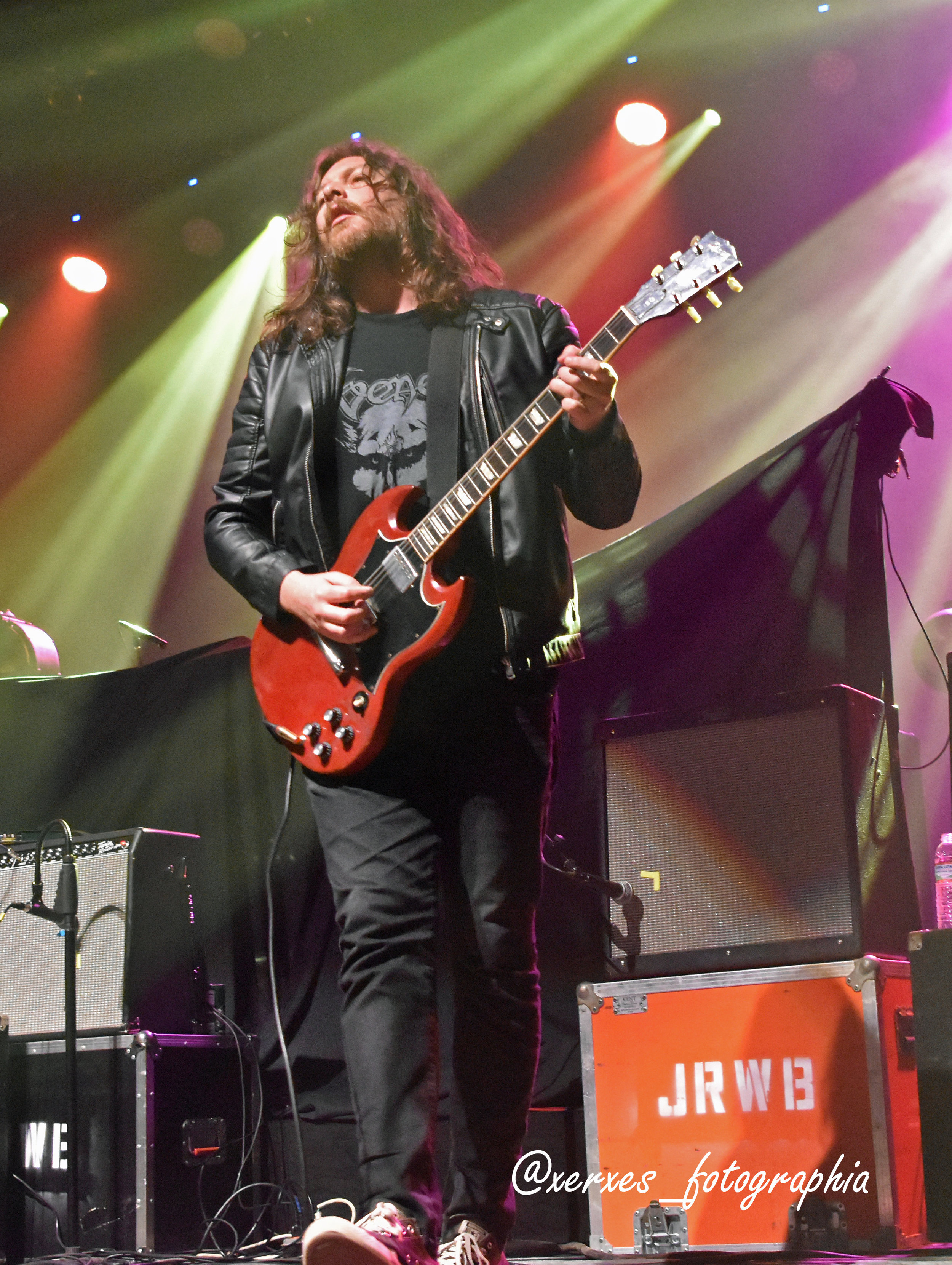 When the band took the stage, I could hear some people who were riding the rail ask who is this? Do you know anything about them? Well needless to say, they all found out quickly what JRWATB was about and I am sure they made a few new fans after their energetic, rocking set. I was pleased that they mixed up the set list with some old and new songs alike. That way people who are not familiar with their music could see how diverse and dynamic their artistry is in full bloom. Follow this link to check out the remaining dates left of JRWATB current United States tour and see if they are coming to a town near you. Want to hear some of JRWATB? Check out their Official Soundcloud page today and see why I am obsessed with this incredible band.